The "Etnachta" Program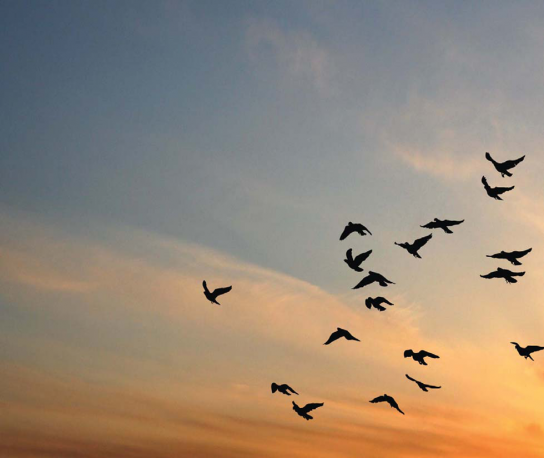 The "Etnachta" Program – Headed by Mrs. Merav Suissa
The "Etnachta" Program is designed for women who have completed their National Service (Sherut Leumi) or Army service in Israel, and are interested in a year of Midrasha studies while they prepare for their academic studies. A special emphasis is placed in "Etnachta" on social activities, experiential learning, volunteering, joint Shabbat programs and more.
The cost of the full program is 3,000 NIS, or 1,500 NIS for one semester. Program participants can also prepare for their academic studies by taking their Psychometric (equivalent of SAT) exams.
"Etnachta" credits may be used for the BIU standard requirement of completing Basic Judaism courses for those women who continue to learn at the University. Program students may also apply for a stipend.
Last modified: 13/11/2017